Digital Rebar v3 - Provision
Digital Rebar is the open, fast and simple data center provisioning and control scaffolding designed with a cloud native architecture.
CI/CD:
Our extensible stand-alone DHCP/PXE/IPXE service has minimal overhead so it can be installed and provisioning in under 5 minutes on a laptop, RPi or switch. From there, users can add custom or pre-packaged workflows for full life-cycle automation using our API and CLI or a community UX.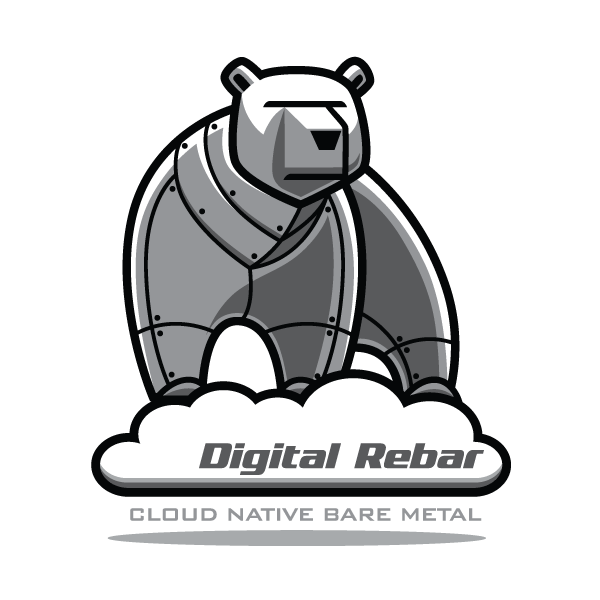 A cloud native bare metal approach provides API-driven infrastructure-as-code automation without locking you into a specific hardware platform, operating system or configuration model.
For physical infrastructure provisioning, Digital Rebar replaces Cobbler, Foreman, MaaS or similar with the added bonus of being able to include simple control workflows for RAID, IPMI and BIOS configuration. We also provide event driven actions via websockets API and a simple plug-in model. By design, Digital Rebar is not opinionated about scripting tools so you can mix and match Chef, Puppet, Ansible, SaltStack and even Bash.
Version v3.1 is the current stable release [Release Notes, September, 2017].
Version 2: Containerized Hybrid Platform
Active development has shifted to Digital Rebar v3 (aka Provision). If you are looking for the v2 containerized hybrid platform, see the DR/DR github or contact RackN.